Blog Home
Moving Tips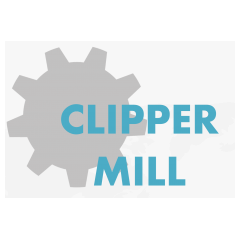 So many find moving to be stressful, but in our community we couldn't be more excited to welcome new residents! Whether you're a first-time renter or veteran, utilize the tips below to help make your move less stressful: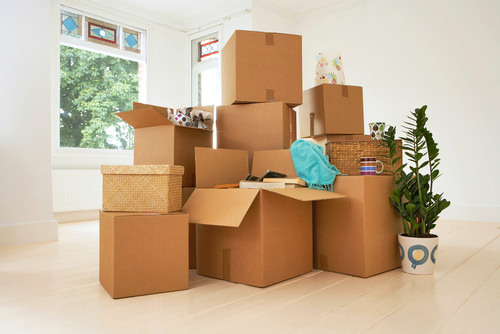 1. Use Your Friends
If you have friends or family that live close by, enlist their help. This will save on the cost of movers since most relatives and friends accept food or drinks as compensation. In addition, these are the folks you can trust with your irreplaceable items.

2. Hire Movers
If you don't have friends or family close by, hiring movers might be the way to go. Although this will require monetary compensation, most movers come insured. Be sure to read the fine print on a moving contract to understand their hours, pay and, most importantly, if they offer everything that you will need.

3. Get Organized
From grouping items together in boxes to having a labeling system, being organized during a move can cut stress down more than you think. At least group everything that you'll need within the first day or two of moving into the same box so it is all easily accessible and you won't have to dig for individual items in multiple boxes.

4. Pack Smart
Packing up, unpacking and everything in between can be the main source of stress for many people. If you're packing breakables, make sure that they are packed with packing paper or bubble wrap to ensure nothing gets broken. You could also consider packing your fragile items with clothing so it takes care of two things at once. Another helpful tip is to pack small amounts over the course of a week or two, instead of trying to pack up your entire life the night before a move.

Although moving can be a daunting task, taking your time and making sure you're organized in every way possible can make it better. Moving should be an exciting time, not one to worry about. What are some other tips you have that have helped make your move easier? Share your ideas so others can take advantage!