Blog Home
How to Build the Best Burger Ever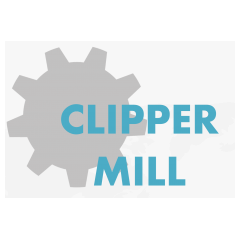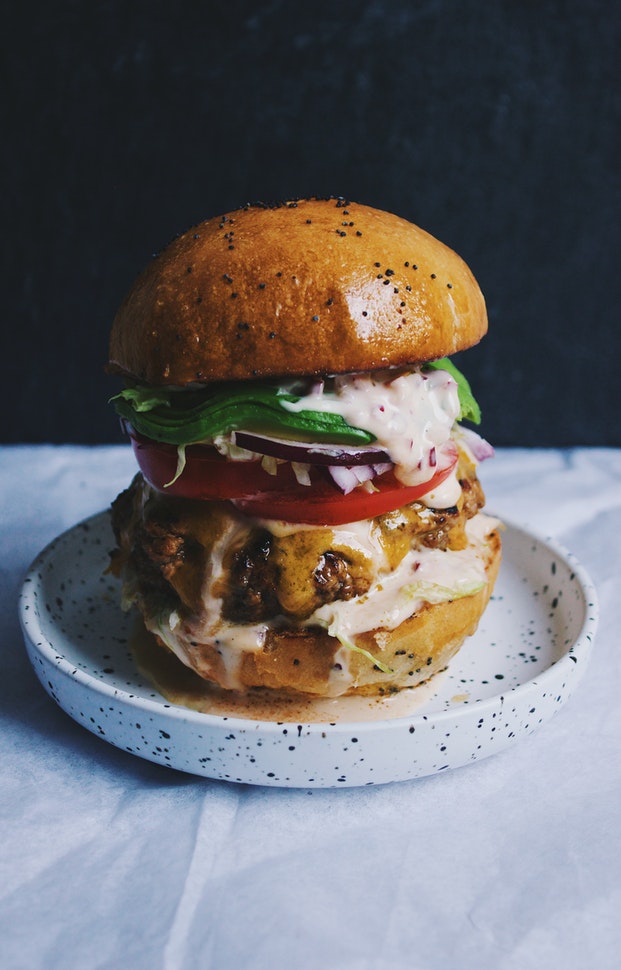 Who doesn't love a good burger? There are a lot of joints that boast mouth-watering creations, and it's great to be able to head down the street for one of your favorites. But have you ever wanted to take your favorite burger and make it your own? The good news is you don't have to be a top-rated chef to build an amazing burger, you just need to understand the anatomy of one:
The bun
Must be buttered and toasted, first and foremost, no matter what type of bread you use. But you should definitely choose between brioche, Kaiser roll, pretzel or ciabatta.
The meat
Should be local. Organic or not is your choice, but fresh is best—just say no to frozen! Cook the beef to medium and nothing else. Sometimes I like my burger with a little char-taste, so I enjoy grilling. But occasionally I crave the greasy juiciness of cooking the patties on the stove. Aside from the beef, bacon is obviously a magical pairing, but I love adding some other types of meat like pulled pork, chicken, or crab.
Vegetarian? No sweat. Black bean burgers have their own special taste that can really set your burger apart. To make your own, follow our favorite recipe
here.
The cheese:
Can be almost any type you conjure. Popular picks include American, Swiss, cheddar and provolone, but I like to get creative with unconventional choices like goat, brie, Gouda, cotjia and gorgonzola. If you want to get real sassy, pile two (or seven) different types on there.
The toppings:
Are where you'll really stretch your culinary legs. I've had burgers from all over the country and for me it comes down to taste and texture. One of my favorites includes caramelized onions, bacon, pear glaze, avocado and arugula. Another favorite is smothered in peanut butter (don't knock it till you try it!)
I love mixing sweet and salty, but some folks prefer traditional burgers like the classic bacon cheeseburger. The best part of making your own at home is the freedom to customize, so grab the main ingredients, see what's already in your fridge, and get innovative. Throw a "build your own burger" dinner party and have everyone bring a different kind of cheese or topping. Experiment with new tastes and you just might find your next must-have, mouth-watering sandwich!