Blog Home
Apartment Touring Checklist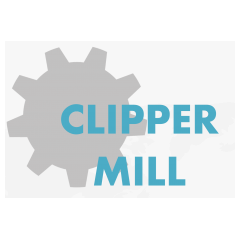 Apartment hunting can be a fun and exciting experience, especially if it's your first one. But there's so much to look for and so many questions to ask when touring different communities that it can be difficult to keep track of it all. Lucky for you, we've put together a checklist of what to do before and during your tour at each place. Bring a notepad with you, or enter all of the information into your phone or tablet--you'll be glad you did. And you're already off to a good start if you're reading this; it means you've looked into one of the best apartment communities in Baltimore!
Bring a camera and flashlight or use them on your smart phone. Take photos to remind yourself about the place and for documentation. These will be great to keep on hand before signing a least too.
If possible, visit the building and spend time in the neighborhood both day and night. It might be much noisier at night than during the workday, and you'll want to be sure you feel safe and comfortable with the area.
Ask if the building is submetered, meaning the individual tenants receive bills from each utility (electricity, natural gas, water).
Read reviews of the community online. Look for reviewers who provide pros and cons, not just a rant.
Walk through the actual unit you'll be renting, not just a model, especially if the building is not brand new.
Last, but certainly not least, ask to see the lease. Then don't just look at it, read it — even the fine print. If there's something you don't like or understand, talk about it with the property manager.